I've used Obsidian a couple of weeks and decided to switch permanently from other note programs. And I like Obsidian a lot, it's amazing!
When switching and migrating over notes, I ran into a problem where lot of my notes were beginning with a date or some numbers. In the filetree of Obsidian, it is very difficult to have an overview of my notes. It looks like this: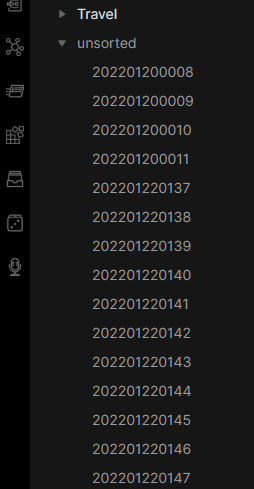 The user experience would profit a lot if some fragments are visible in a note list beside the file tree like this: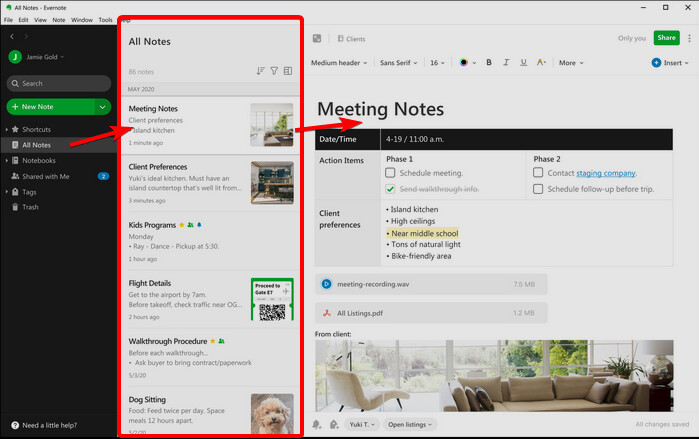 So it's a 'overview list', next to the 'file tree list'. Clicking on the overview list makes the note appear next to the 'overview list'.
I tried folder note, but it looks like it's meant for another function. Clicking on a note in folder note list replaces the view of the list with a note. And some titles are not clickable (folder titles)
Hope I explained it clearly and keep up the good work with Obsidian!