Use case or problem
When I drag the file to the canvas and it became a card in canvas.
The card has the link, tile, and original content. Like below,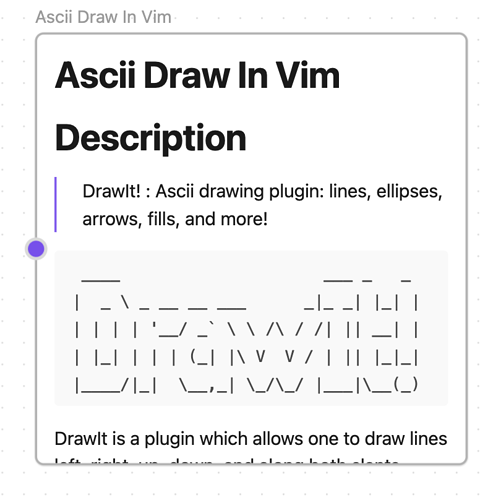 I want to add a toggle to make the card only display the title. Like below,

This now can be only resize the card to implment, When the card more and more, this is a huge work.
I think this is useful when there is a tremendous card in one canvas, and it can display the clear structure.
Another question, when the canvas export to the png, the card already has a scroll bar which is redundant.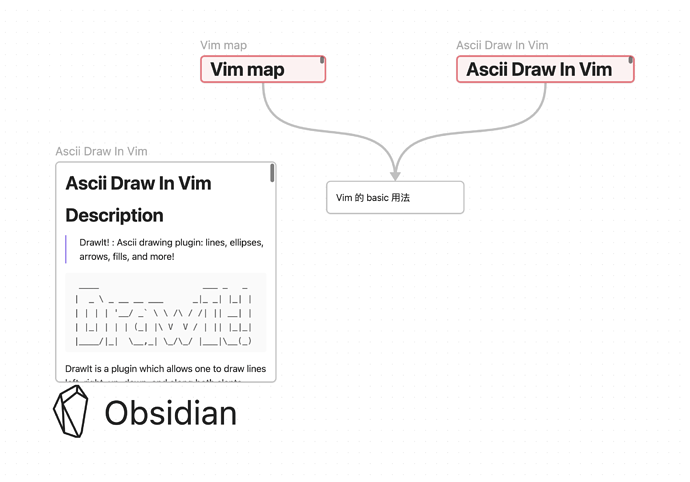 Proposed solution
Can add a toggle to make card only display Title, this is useful for a lot of card in one canvas