I think the file/folder structure is inconvenient for large number of files unless you're die hard into flat-form structures. I think it gets problematic having, say, 100 files in one folder and then to think how to relocate it in your vault, particularly to another folder. I'd prefer not to have to jump out of the app to do it, although I'm grateful for it. I have some suggestions that could help with this in a huge way:
zettlr's folder structure
I like the zettlr format as an example for structure, because it gives the user a clear view of the files you have in each directory (or sub-directory) on the right side and a view of the folder structure on the left. By this way, there's a better chance at pulling files to other folders by just moving them somewhere to the left pane instead of trying to move up a singular one when it is hard if not impossible to do so by touchpad. (although, I could hold on to the file and drag it upward using the mouse scroll)

A "Move To" right-click option
We're all familiar with this option, especially if we use cloud based platforms like Google Drive and others. This is the simpler of the options and hopefully the most implementable.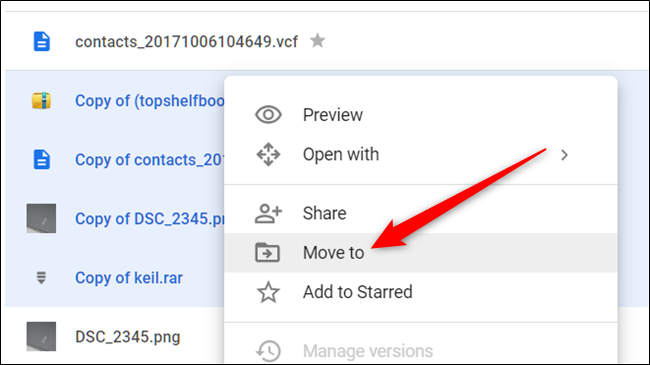 I like both for different reasons and I think they'd help in a big way, but I think the community would benefit dearly with even just one of the two.