Use case or problem
When I'm reviewing (or writing) a note and I decide that I want to link a word or phrase that's already present in the note, I want to select the word (a double-click, drag and select or hold down shift and use arrows) and tap [[ to make it a link. At that point, I also want to see the note suggestion menu, in the same way that I see it if I type the [[ before typing the word.
Proposed solution
Simply, display the note menu when a user selects a word or phrase and presses [[ and then let the user choose a note to link. Ideally if the name of the chosen note doesn't match the selected text, then create a [[name of the chosen note|originally selected text]] link (with the alias feature just released in 0.9.16, this would be so, so good as selecting an alias word in a note would then provide me with the correct note to link to
)
In short, I want this to happen: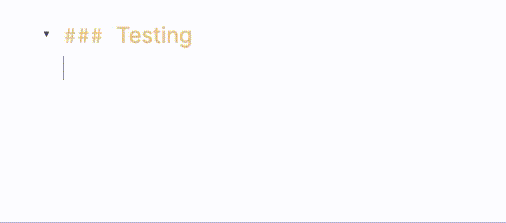 When I do this: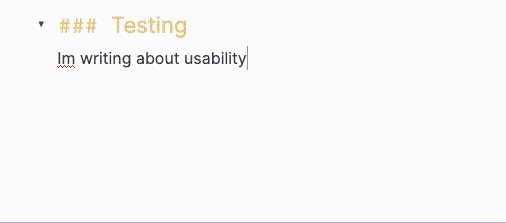 Current workaround (optional)
Selecting then deleting the word/phrase, then typing [[ and then retyping the word or phrase triggers the menu. But that's really quite annoying, especially if I'm editing a large note. I often write/expand a note out on it's own, and then go back through it working out which bits link it to all the other notes. This is a big part of connecting and gardening my evergreen notes.
Here's a Keyboard Maestro workaround courtesy of @AutonomyGaps Using (and automating) Obsidian on macOS - Meta Post - #8 by AutonomyGaps
Related feature requests (optional)
Display a list of current note's outgoing unlinked mentions (candidate forward links) is the same underlying idea, but presented as a list covering a whole note rather than on demand for a text fragment as here. Build once, display in two ways, two feature requests ticked
Not really a feature request, but I wrote this a little while ago Connect new notes to existing notes when existing note titles are not just single words? which is relevant.