A very pleasant UI, esp. the dark version, which is dark, but not like black - well chosen!
Wow.
You have changed the entire feel of the apps. It's looking way more polished. Thanks for taking the time for creating this awesome theme.
Brilliant theme which makes Obsidian easy for me to use. The contrasts are subtle but clear and there is no glare.
This is a fabulous design! Well done!
Wow, this brings the look-and-feel of the app to a whole new level.
Very sleek! My favorite theme so far!
Colourscheme reminds me of Abelton Live!
Bro you just won yourself a place in heaven, this is amazing!
@Boyd I am a very happy user of your theme. I was able to adjust the colors to the dark theme and am delighted with the results. I am clueless about CSS. That goodness you aren't. Bravo! Thank you!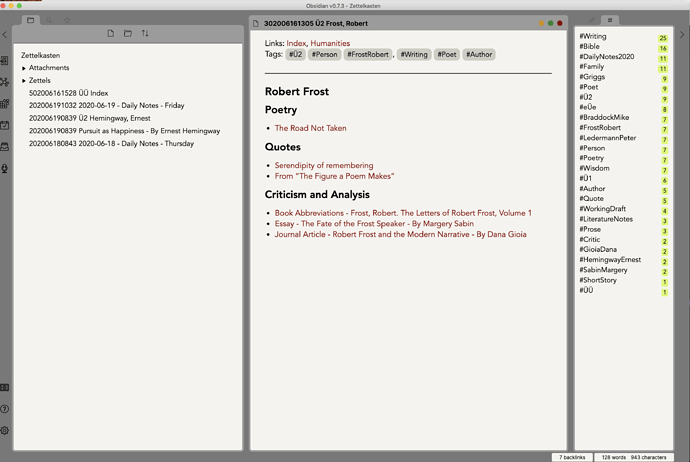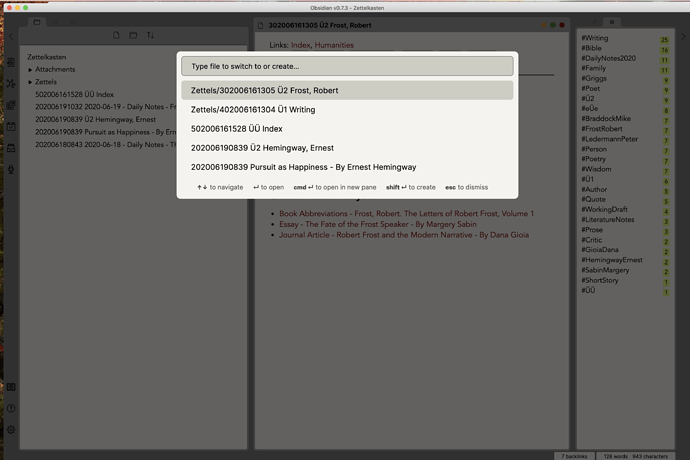 @Boyd One more. You make me look like I know what I am doing.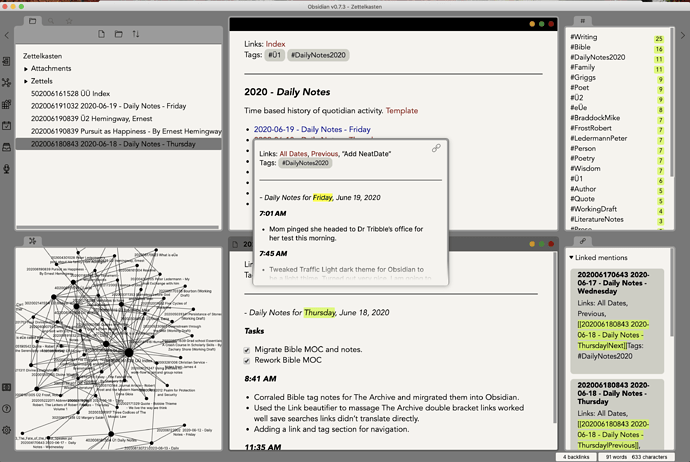 Really nice and functional design. Thanks for sharing it with everyone.
OMG! this looks like a collab between Obsidian and Abelton Live!
Thanks for sharing this with us! <3 @Boyd
How large is your screen?!
Lol I said this a few days ago!!! Glad to see another music producer here!