Now the theme is available in Community Themes page of Obsidian!
Blue Topaz
This is a theme for my own use. So the light and dark modes don't look the same. For the introduction, I just copy&paste the intro from Github. I hope you enjoy it.
A blue theme for Obsidian . Blue Topaz is not a precious gem, like obsidian😜. Generally, Blue Topaz is obtained by artificially treating colourless topaz. Likewise,I did not make this theme from scratch, but modified it after borrowing others' themes. It is like Blue Topaz, which is a modified product. Thus, thanks for the all shared themes, which inspired me indeed! BTY, For the word "colourless topaz", there is no offence and no comparison. And it is not a metaphor. I will be glad if you enjoy the theme, Blue Topaz .
Blue Topaz with Andy Matuschak mode
You can also try the theme with Andy mode.
Have a look
Now it looks like this: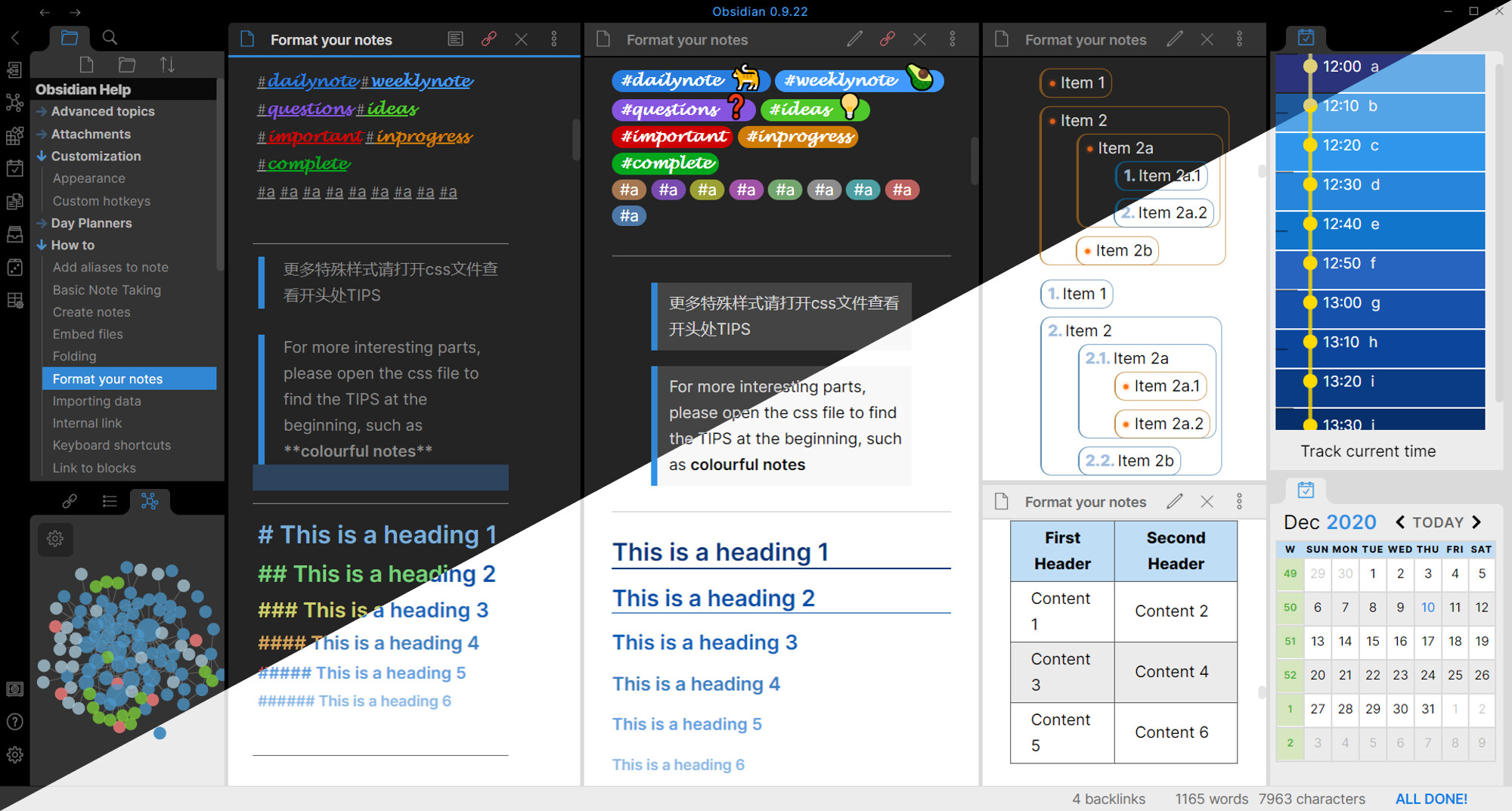 ---
outdated

You can download from https://github.com/whyt-byte/Blue-Topaz_Obsidian-css.
---
Update
You can find the changelog here.
20201002:
Unfold the code box.
Before:

Now:

20201004
Before: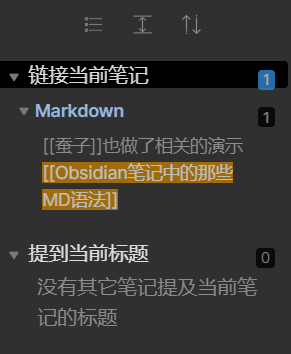 Now: