Steps to reproduce
Open sandbox vault
Stack tabs
Cmd-click a couple of notes in the file panel
Expected result
When opening new tabs, they get scrolled all the way into view.
Actual result
Sometimes, the view doesn't scroll far enough.
Environment
SYSTEM INFO:
	Obsidian version: v1.3.5
	Installer version: v1.3.4
	Operating system: Darwin Kernel Version 21.6.0: Mon Dec 19 20:46:01 PST 2022; root:xnu-8020.240.18~2/RELEASE_ARM64_T8101 21.6.0
	Login status: not logged in
	Insider build toggle: off
	Live preview: on
	Legacy editor: off
	Base theme: dark
	Community theme: none
	Snippets enabled: 0
	Restricted mode: on

RECOMMENDATIONS:
	none

---
Additional information
Screen recording here, in which I'm ⌘-clicking to open new tabs and ⌘W-ing to close them.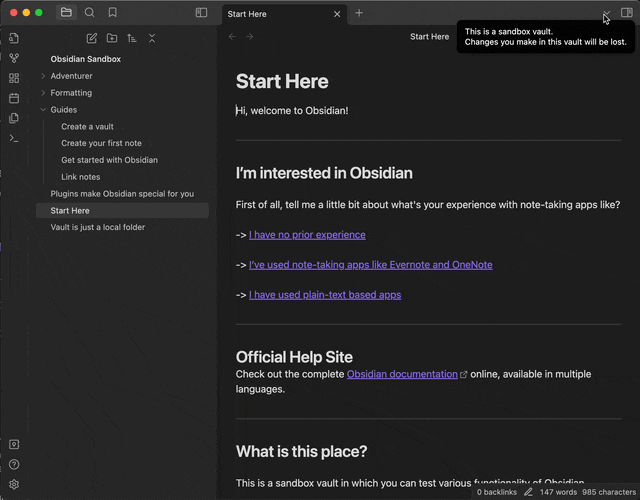 It seems to vary depending on some complicated state, including which notes you're opening, though if you re-open/close the same sequence of notes in a row it's usually fairly consistent. The first stacked tab (i.e. the first time the scroll animation would be expected) seems to do it pretty consistently.
This seems to be related to this previously reported bug about the scroll not animating, except if the "Default view for new tabs" setting is set to "Editing view", then the failure mode changes—instead of not animating at all, it briefly animates and then stops short. When using a consistent sequence of notes that's reproducing it, the same sequence generally triggers the non-animating bug if you change the setting.
It may be something to do with reading the previous scroll position; in some cases closing the topmost tab scrolls a little bit too far back, and in those cases, scrolling manually before opening a new tab seems to affect whether the bug happens.
It seems like this happens more often when using the Minimal Theme.