Hi. Just recently released a simple Imgur Plugin which pastes images from your clipboard to imgur.com instead of local filesystem.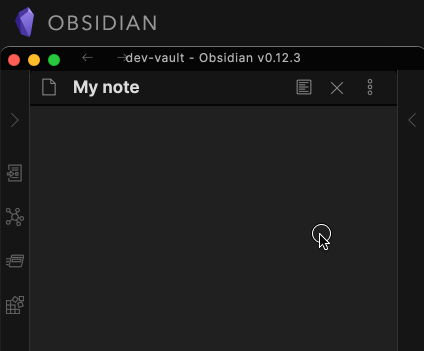 To use it, you will need a client id generated for your imgur account. The process is described at plugin's readme
I personally missed this feature a lot when switched from HackMd to Obsidian. I'm used to make screenshots while taking notes from video lectures/talks. And in case of Obsidian I need to manage such images on my own, because they are stored locally in vault. But with this plugin I do not need to take care about images.