Hi there,
I achieved to create a multi level CSS dropdown menu inside a note of mine.There was one thing that didn't quite work and @sailKite fixed that for me (Thanks!) so now it is fully working.
@sailKite made this nice gif to show that it is working: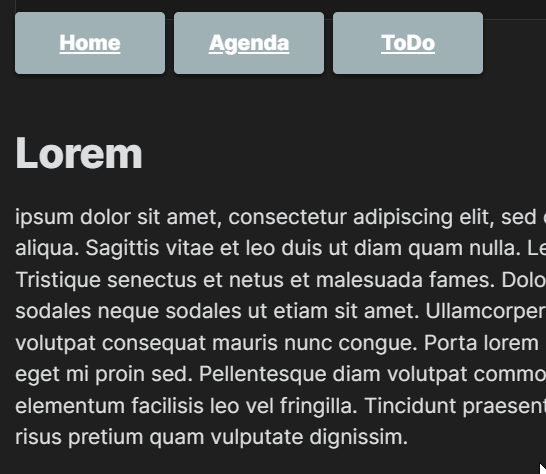 I will attach a Menu Test.md and the CSS file. Inside the Menu Test.md you will find more explanation on how to use it. You will need to put in your own links in the proper format (Obsidian URL of your note) so I suggest you read the note carefully to make it work in your own vault.
You will need some understanding of basic HTML, you can change the CSS if you want but please, just change colors and simple stuff that doesn't break the menu, unless you are a CSS wizard and know exactly what you are doing.
The CSS code is also inside the Test Menu.md as pure text. You may copy and paste that in your own file if you want or use the attached menu1.css file.
Menu Test.md (7.1 KB)
menu1.css (2.8 KB)
Have fun with it