Hello all - I'd like to introduce my submission which didn't quite make Obsidian October - Typomagical!
An Obsidian theme for typographic appreciators, with support for Style Settings by mgmeyers, with the goal of looking good even on Black & White e-ink displays.
Features

Links in Small Caps. No underlines!
Friendly text sizing

Responds correctly to the Appearance>Font size slider in Obsidian Settings, and to Pinch-to-zoom!
Mobile friendly headings - it automatically resizes headings to suit small and large screens!
For even finer control, install the Style Settings plugin!

Light/Dark support.
Bonus themes, togglable with the Style Settings plugin

High Contrast mode available for increased accessibility.
Ficus Ruby
Vileplume

Hand crafted CSS - no !important, and minimal class use for easy overriding if you like using your own CSS snippets.
Ligature toggle. Like ligatures? You'll like this theme! Don't like ligatures? Install Style Settings and you can turn them off.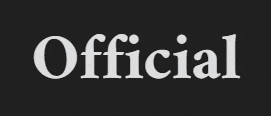 Why make this?
I feel that Obsidian is an app about Writing AND Reading, and its themes should pay more attention to the beauty of the typography of your work, less about icons or buttons or toolbars of the interface.
---
How to use it
Open the Appearance tab in Obsidian
Click the Manage button
Use this search box to find "Typo", then click "Use"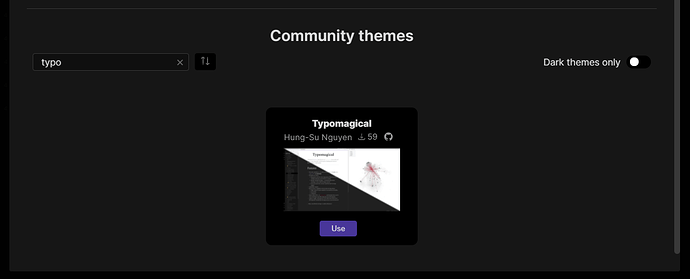 Features to come
Embedded fonts to work offline. Currently the fonts are downloaded from Google, so this theme will not work correctly if you don't have internet.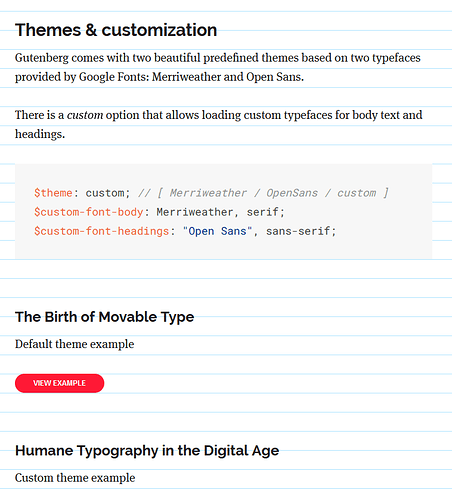 Vertical typographic rhythm. You may notice that after adding some headings to your document, the tempo of the lines of writing are no longer even. Above is a good example of consistent vertical typographic rhythm, where adding any kind of element preserves rhythm, indicated by the blue lines.