My notes links randomly appear with triple brackets: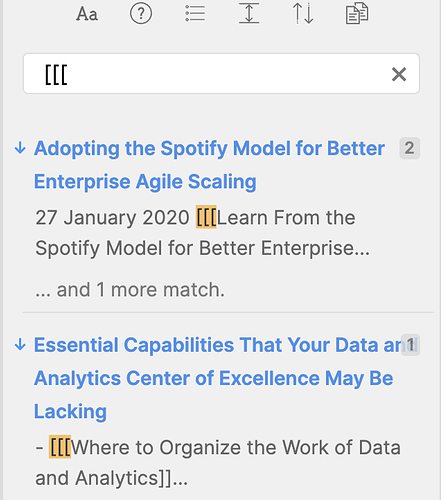 This creates links to non-existing notes and breaks the links to the real notes: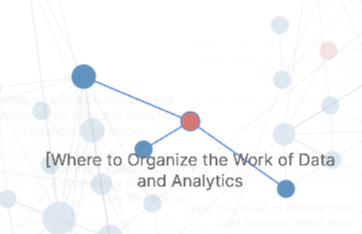 The links were working earlier and I didn't install or use any new Plugin, script or CSS. As far as I know there is no fixed pattern or specific set of notes impacted. The frequency is also random - was very common months ago, didn't happen for a long time, but I had the problem again today.
Can it be a problem with 0.9.13 that I installed earlier today?
To fix this I have to search and replace manually sometimes dozens [[[ by [[ and ]]] by ]] but I have no guarantee that it won't happen again.
Hope you can help.
Thanks!
Environment
Operating system: Macos upgraded to BigSur today but this happened in the past with other MacOS versions
---
Additional information