What I'm trying to do
Get my images to load as they are supposed to. It is not all images just some images. Out of one folder that contains notes and each note has at least one image on it only 2 are apparently corrupted/not showing up. It is a broken jpg symbol. Little white page with green on it and a tear through it. It shows the name of the file that should be there.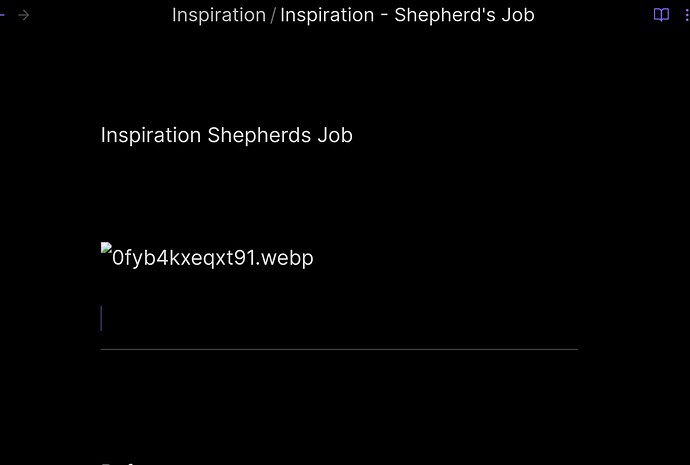 I need my images to show up and to understand what is happening so this doesn't happen again. It is the same across Windows and Android systems. I have ObsidianSync.
Things I have tried
Looked it up online, but couldn't find much on it.