What I'm trying to do
I have imported my handwritten notes from goodNotes to obsidian and want to enable a search for handwritten notes.
Things I have tried
I have installed and enabled Omnisearch and Text Extractor plugin, PDF and Image Indexing are also enabled but when I am doing omnisearch, it's not showing any handwritten notes in a search result.

MacOS PDF viewer is able to find both the occurrence of word variance.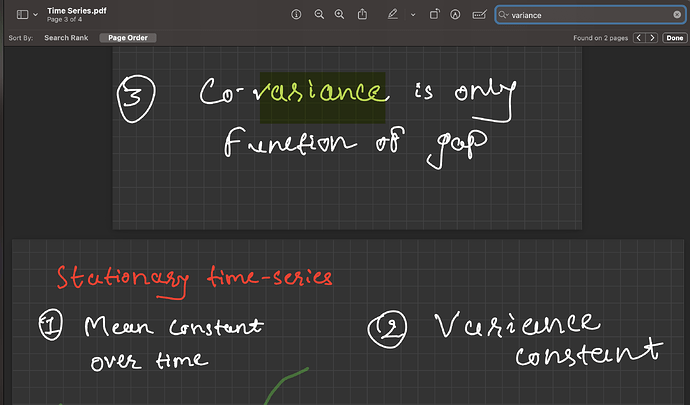 The same PDF is not searchable in obsidian with omnisearch and Text Extract, in obsidian omnisearch is not finding any result for the word variance.
I tried many easy handwritten words, words which are written perfectly but nothing is working.