I understand there is a complexity of ensuring connections don't overlap one another in the graph view. One solution could be to save the position of nodes once the user has organized it to their liking.
I propose a toggle button. Once in Edit Mode, users can move around nodes without fear of accidentally clicking a node. In View Mode users can click on the nodes as they normally would but also have that position of nodes saved for the next time they visit the graph.
This mirrors the philosophy behind separating Edit and Preview Mode for notes.
---
Default Graph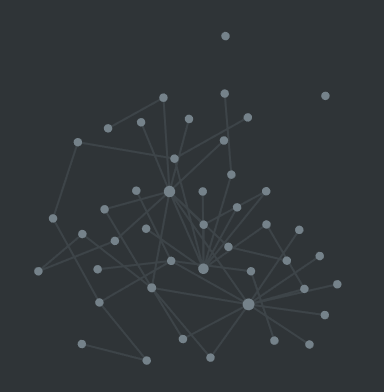 ---
Saved Graph