What I'm trying to do: I'm trying to create a macro that, on hotkey command, will refactor a selection in an existing note and then prompts me for a capture that allows me to add strings to the front matter for dataview use.
What I've done: (see attached images) I have built the macro using 1) "Note Refactor: Extract selection to new note", obsidian command, followed by 2) "insert note metadata", a capture that I built.
What is happening: The macro executes. The note refactors to a new note, the font matter input pop-ups are triggered. The problem is that the front matter is then dropped into the original note at the refactor point and not the new refactored notes. I realize that this is due to the original note still being the active note. Capture does allow me to capture a specified file, and you can even define that file as a variable, but I can't figure out how to poll the new refactored notes file name.
The QuickAdd macro: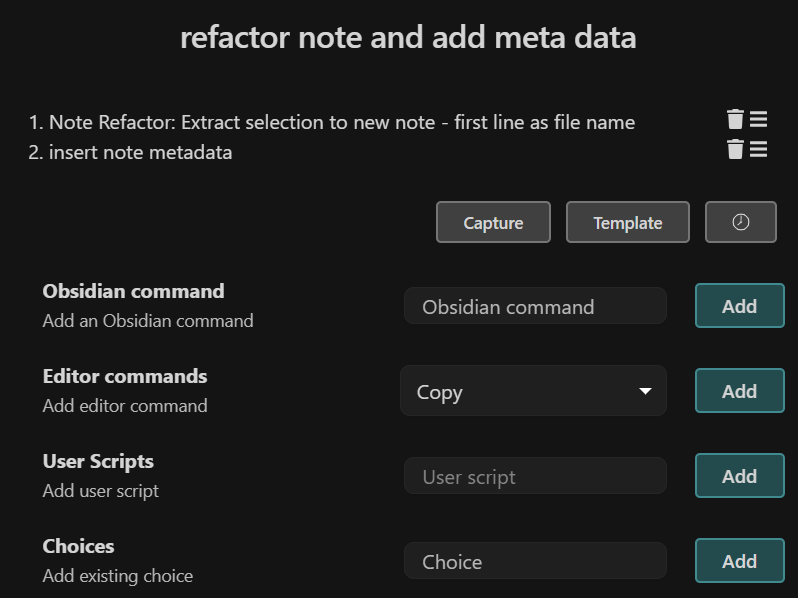 My insert front matter QuickAdd capture: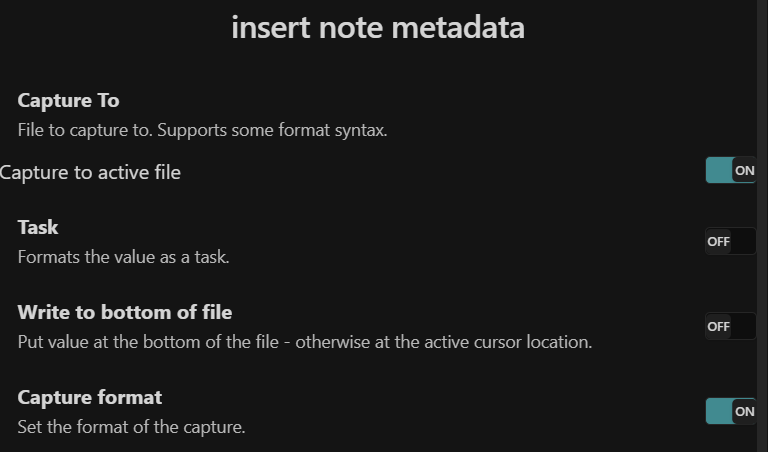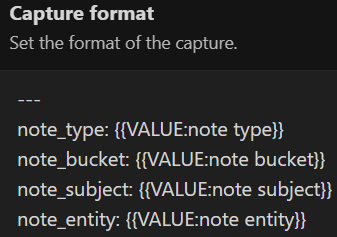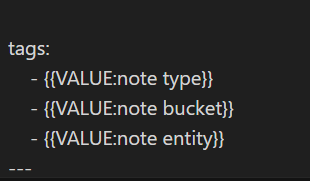 If naming the file to capture to: