I love QuickAdd's ability to pull information from other sources, e.g. movies or books.
I'd love to do something similar with websites. Many websites contain metadata like author, date posted, featured image, summary. I used to use an iOS shortcut to pull that kind of data, but I'd prefer to do it through Obsidian itself so that it also works on Windows.
Note: I don't want to capture the whole webpage, just the metadata so that I can easily find a webpage back, add notes and pull up a list through Dataview.
Here's an example of what the previous shortcut-workflow looks like in Notes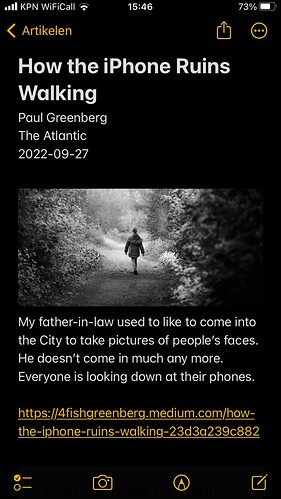 Curious if anyone has some ideas or examples on how to go about this!