Unintuitively, this text:
One

--- 

Two

---

Three 


Will split into only two slides when presenting: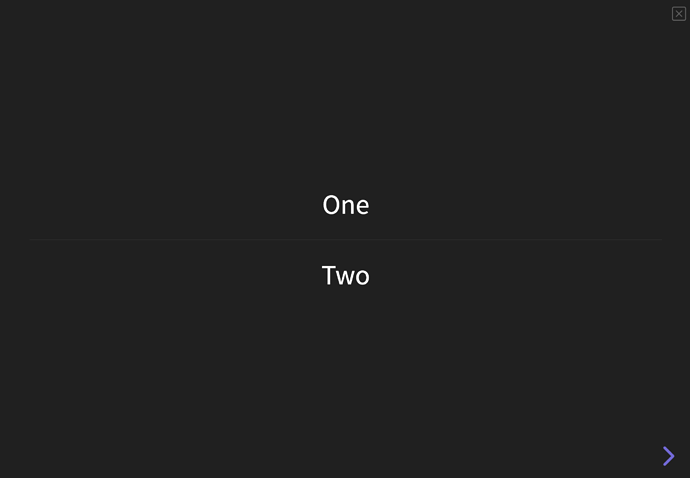 and This can be fixed by removing the space after the first slide title. This (seemingly identical) Markdown does work:
One

---

Two

---

Three 


I believe this is a bug. If it's a feature it would be nice to document this behavior in the Plugins settings, perhaps like this:
Slides
Present from Markdown. Use "---" to separate slides. Adding a space at the end ("--- ") will create a non-separating horizontal line instead.