Hi,
please consider the option/plugin enabling previewing all the notes in the current folder as tiles with title and readable content.
Example: scrivenings mode in Scrivener: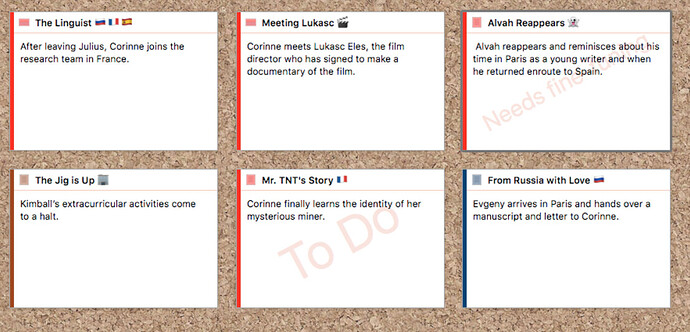 It is extremely useful: I can see not only the title, but also a content of a given note (first lines is in most cases enough).
It would also be nice to be able to control the size of the tile.
Yours,
Andy