Hey,
I use Vim Mode for Obsidian. Because I like to move fast, I have increased the key repeat frequency (the number of times a key is repeated when I hold a key down). This makes Obsidian laggy. Instead of Scrolling fast, the cursor jumps, the moment I let go. This is very irritating.
Steps to reproduce
Increase key repeat speed. And move around with j/k in vim mode.
Expected result
Expect normal scrolling behavior.
Actual result
Cursor is jumpy. Also see video: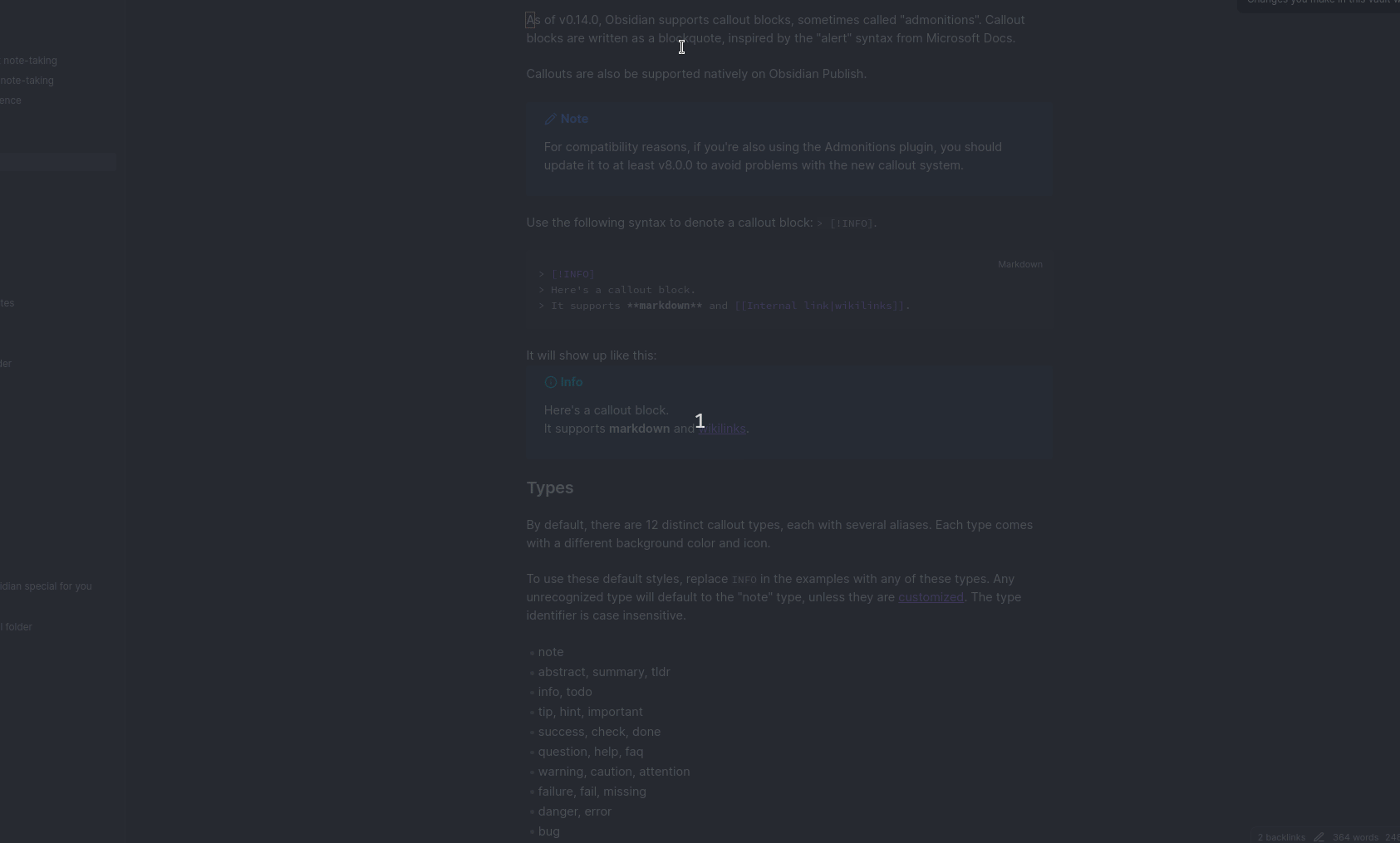 The framerate is a bit low, so it still seems jumpy after lowering key repeat speed. But in the first case, key repeat speed is high and jumpyness is apparent, after I lower it, movement is smooth.
Environment
Running on Linux (PopOs). Happens both in Appimage and im Flatpak.
Debug info:
SYSTEM INFO:
Obsidian version: v1.0.3
Installer version: v1.0.3
Operating system: #202210211149~1666452039~22.04~1891946 SMP PREEMPT_DYNAMIC Sat O 6.0.3-76060003-generic
Login status: not logged in
Insider build toggle: off
Live preview: on
Legacy editor: off
Base theme: dark
Community theme: none
Snippets enabled: 0
Restricted mode: on
RECOMMENDATIONS:
none
---
Thanks for looking into this!