After updating to version 1.4.16, I can log in to my account on PC, Mac, iPhone, and obsidian.md.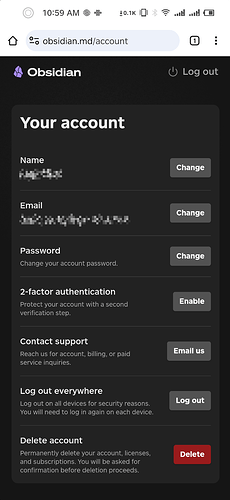 Only the Android app shows "Login failed, please double check your email and password".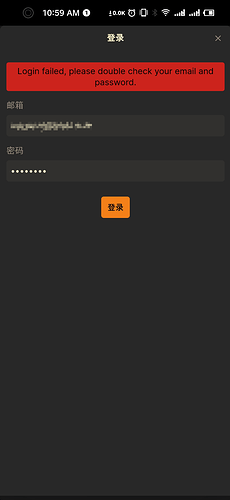 I followed the steps in "Can't log into sync on mobile [Bug] - #3 by joethei" and it still doesn't work.