Hi, I'm new to Obsidian and was wondering if there was a way to draw math-related concepts like graphs of functions and transfer them into a note with other math-related text and equations. Some background information about me would be I am an incoming first-year engineering student and loved the linking feature of obsidian and want to transcribe my old notes before I go.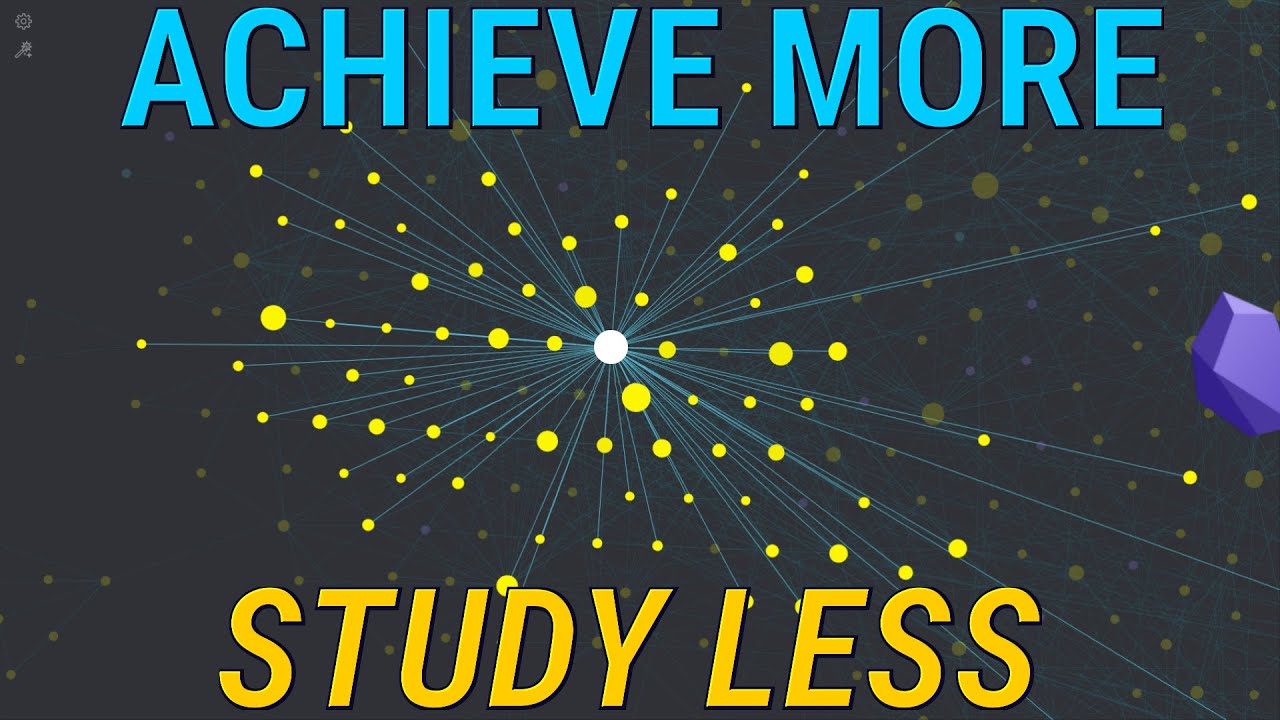 4:10
0:27
I think the link for the above video doesn't work, try typing "How to make Commutative Diagrams (Tikz-CD) in Obsidian.md" on youtube.
The timestamps of the youtube videos show other obsidian users have achieved a similar system that allows for what I'm looking for but they don't go into detail about those things.
what I'm trying to achieve with obsidian is to be able to draw all the math drawings I would encounter in class as I would in a physical notebook and save them to a note where I would then write down any relevant formulas or equations and other information next to the image or under it.
Things I have tried
I used Excalidraw and thought it was great but am having trouble embedding it into a note like I would with regular text. is that even possible?
I guess what I'm asking is if any other Obsidian users have created a system that allows for everything I just said. The specific answer would probably be, do you have a good way of saving images of notes and things to Obsidian?
sorry for the ramble.