What I'm trying to do
I hope it appears in reading mode as I typed the enter key.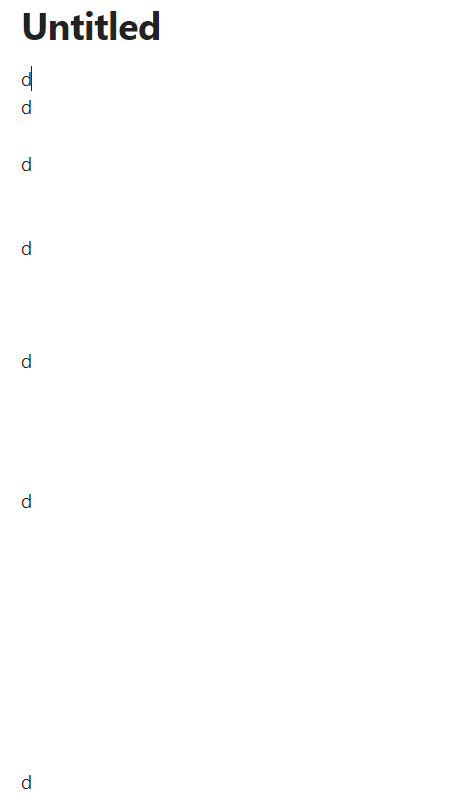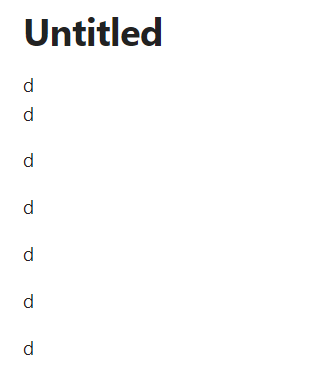 If I type like the first picture in mode editing, it appears like the second picture in mode reading.
It wasn't like this when I first installed it. How can I normalize it?