The problems
If you write anything more than hello world code in obsidian, it wraps the code and completely destroys readability.
Well let me just write this code down for future reference so i can understand what it does and quickly get back to coding…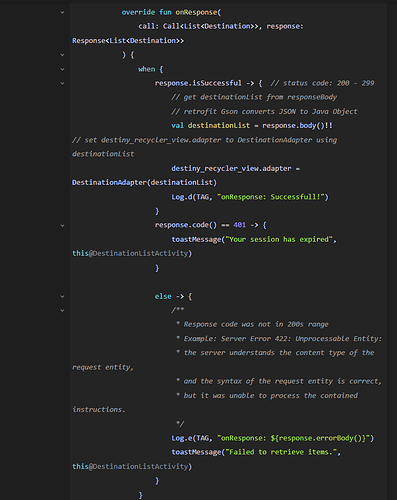 Oh well… This is not even that big of a codeblock, it looks big because its all wrapped up.
By far the biggest problem. I'm assuming im not the only one who is bothered by this seeing how techsavvy a lot of the obsidian audience is, surely people use it to store code snippets.
Pasting a codeblock in indented Bullet points is a nightmare to get it to work!!! Especially if you are a few indents in.

Video Demonstrating the problem
Additional Nice to Haves
Line Numbers that work with live-preview
Smart (indent aware) code editing.
Ability to Resize code font size alone, to make it fit better
I'm sorry if this has been posted before, I tried looking for it, but only found Threads from a year ago, before livepreview had rolled out.
If you can't do anything pls add horizontal scrolling to text blocks if you can… Big improvement!
Otherwise Obsidian is the best tool I have used yet. And the possibilities are truly endless with it.