Problem
I have a rather large callout box with information about a character in a note. This callout box disappears if I scroll too far into the note. It happens just about when the bottom edge of the screen touches the bottom part of the callout box.
The callout box only reappears after I scroll about half the way back to the top.
Things I have tried
I searched online for clues or solutions but I didn't find an answer.
What I'm trying to do
I'm trying to have this callout box in a fixed position while not disappearing the second it ends at the bottom part of my screen.
In this image you can still see the callout box and then…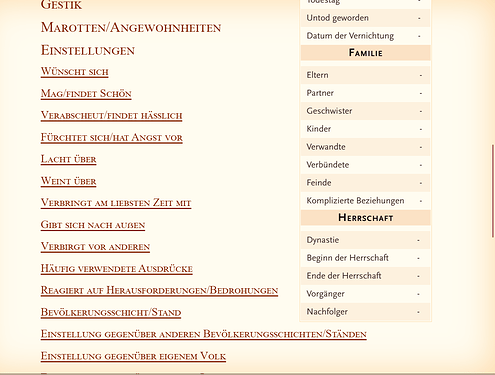 just one scroll later the callout box is gone.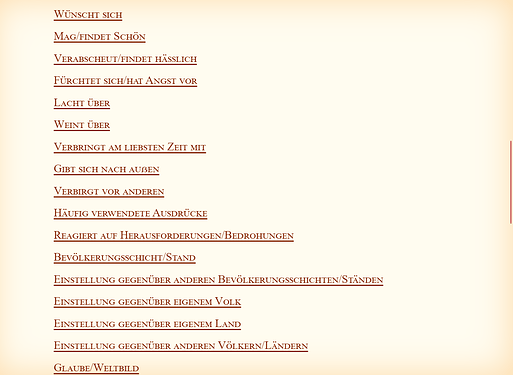 edit: One thing that I forgot to mention is that this problem doesn't occur IF I highlight a part of the callout box.