I am okay for the answer to be no. or not any time soon.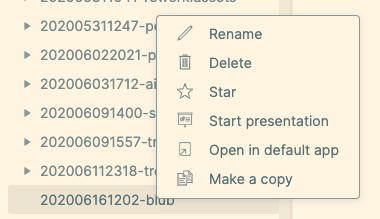 So when right click on any file, we can see somehthing like this
On the actual file the triple dots give us more options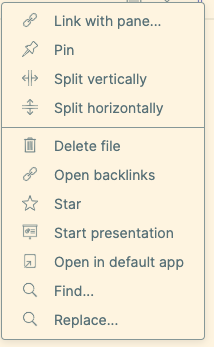 Either way, can they be modified to add custom commands via a plugin?
Just asking.