What I'm trying to do
I've been fiddling around with Minimal Cards view for the first time, and thus far it does not seem like it displays correctly, compared to other screenshots (which look very aesthetically pleasing) that I see all the time.
My main problem thus far are these inner border lines inside the cards – that I haven't seen in any other screenshots of the card view. And which I want gone, for a cleaner, more (pun intended) minimal experience.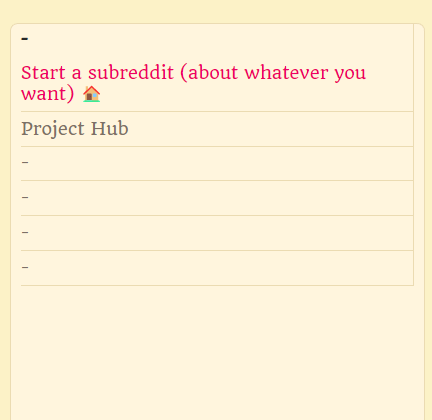 In the example image above, there the external border, all around the card.
But then there are these internal horizontal lines which (subjectively) only add up to the visual clutter. I've seen images where users seemingly disabled these lines. In other screenshots there's also more vertical padding between these horizontal lines. I can't find the CSS or CSS helper classes that would help me either change the vertical padding, or have these horizontal border lines gone altogether.

And then there's also this extra inner vertical line, padding the text to the right — which I would like to see gone, and even more so than the inner horizontal lines. This second vertical line is visually very tiring, and not always displays correctly, as longer note titles will sometimes lead it into shifting 1 or 2 pixels to the right bellow the title.
Things I have tried
I both have tried fiddling with Minimal's style settings for cards, and also using CSS helper classes, but none seem to address this specific issue.