Things I have tried
When I post an image into obsidian, in preview mode instead of showing the image, it shows this instead.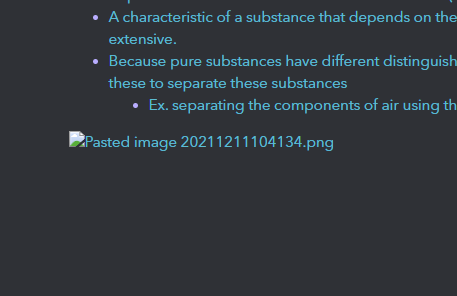 What I'm trying to do
I am writing notes for chem and it is important that I am able to insert graphs and drawings. Thanks in advance.