Hi there, I have signed up for sync and all was well, except the syncing sometimes creates duplicate files, this time however it's created literally thousands of files and I think it's still doing so.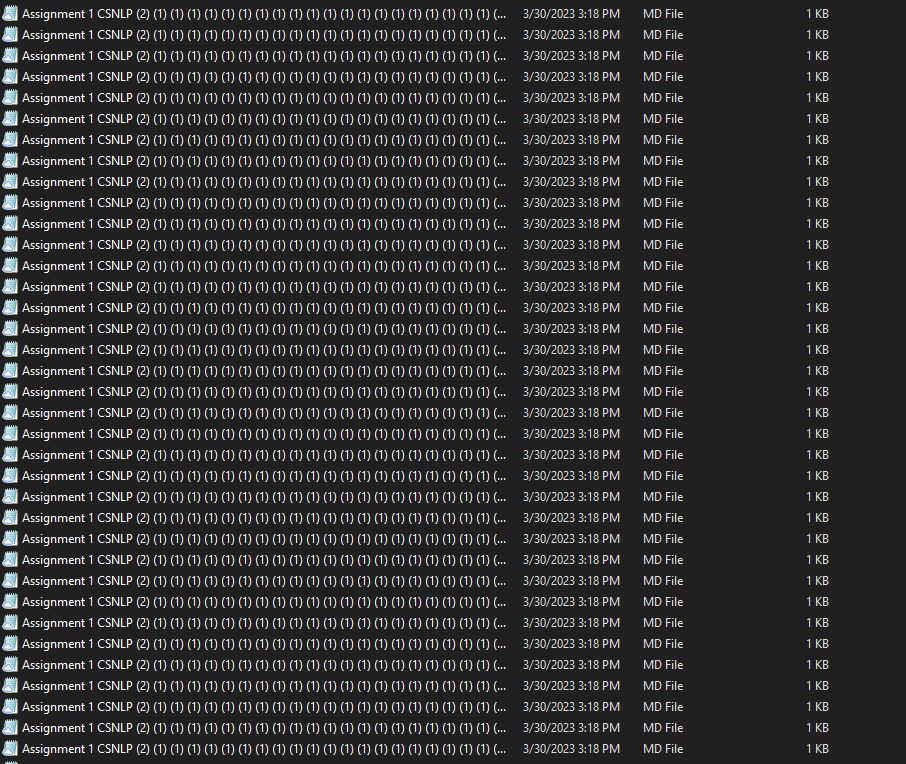 I have my vault in my google drive, so sometimes it's open at both, but that never has been a problem until I started sync.
It's faster than sync, I signed up for sync to have it easier with my phone and ipad.
Has this happened to anyone before?
It doesn't happen for all notes, I am not sure what causes this and I would like to avoid it, it's making everything slow.