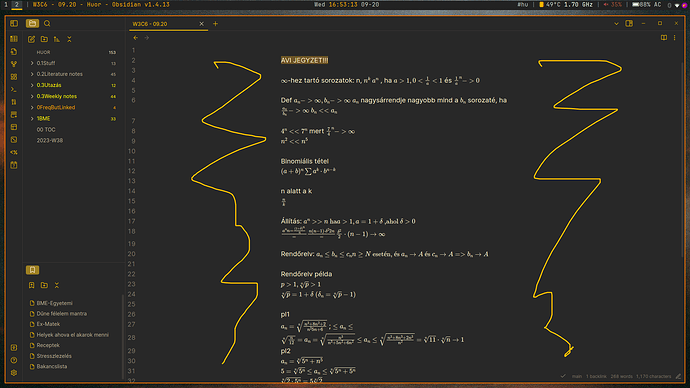 So i want to use the more of the screen without disabling the "Editor/Readable length"option?
I have tried this method, but it works only when the "Readable length" is turned off and that is a big no-no for me.
I cant stand Text that is not "centered" like on the picture.