What I'm trying to do
Hey guys, I'm trying to reduce the space between a header and the list following the header. I've tried some ways but they didn't seem to help much. I'm using minimal theme.
Things I have tried
Here are the ways I tried:
Here're the photo: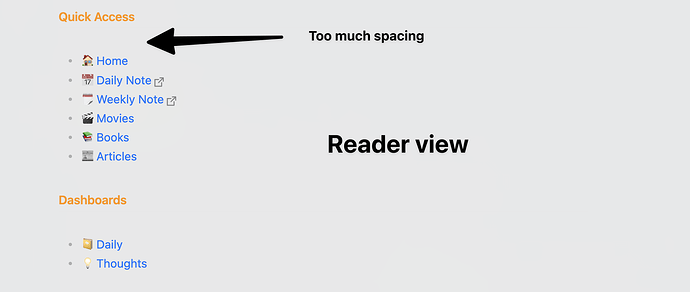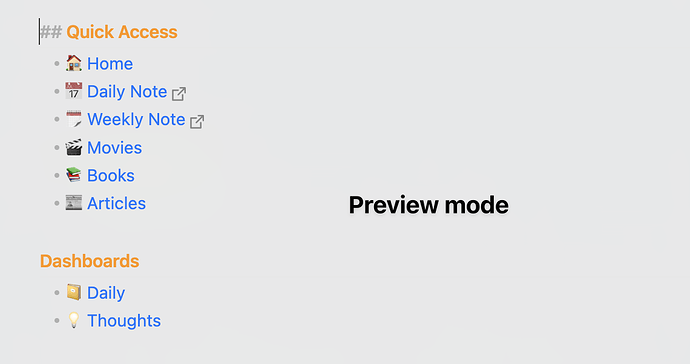 Are there any ways to make the preview mode and reader view mode look the same? Many thanks guys!