What I'm trying to do
Remove the blank space between a bullet list and text above it that appears in read mode.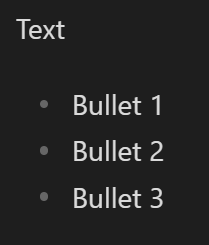 Things I have tried
Creating a CSS snippet but I'll be honest I'm new to CSS and Obsidian and I'm not at all sure I did it right. I could really use some help.