Setup:
I use Obsidian on two different machines (Mac/Pc) + iPhone. I used to sync to my vault stored in Dropbox only, and that worked nicely on the pcs.
I then bought access to sync, set everything up on my Mac, and everything worked nicely. I used my Mac mostly, and the PC on occasions.
After a PC session, I opened Obsidian on my Mac, and noticed that a) files had dissapeared (can't find a system in what has disappeared and not) and b) a folder within my vault had multiplied itself numerous times, looking like this in the file structure in Obsidian: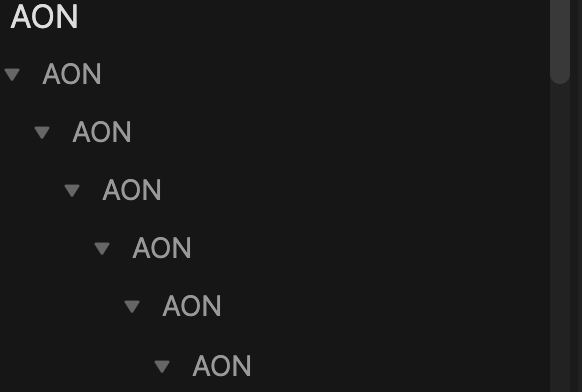 What have I done wrong? Should I have disconnected everything from the 'original' vault in Dropbox after syncing once?
And; is there a way to recover the files (can't find them when I search in File Recovery/Snapshots either).
Things I have tried
Swearing. Didn't work. Searching for files in Dropbox, and in File Recovery from inside Obsidian. Didn't work.
What I'm trying to do