Use case or problem
Graph view allows for great visual discoverability of connected notes, but currently only highlights the name of the note you hover over.
This requires the user to remember where the node is located, and hover over the next node to visually see what it is connected to unless zoomed in close to the graph (based on current text fade thresholds).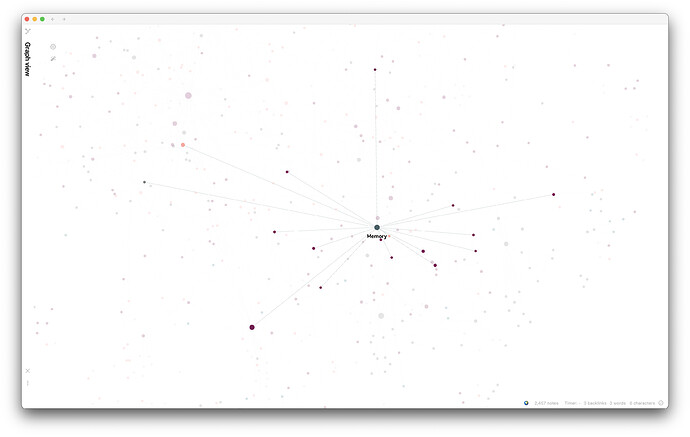 Proposed solution
If the hover action could show the titles of the linked notes at the same scale of the current note, this would help surface connections and ideas easier in graph view, including global graph view.
Current workaround (optional)
Basically, me saying "ENHANCE!" dramatically to no one in particular, all while zooming into graph view.

Related feature requests (optional)