Hello
I don't know if this is the correct sub because I don't know if it is a bug.
I would have no clue what would lead to this message, but it is not the case that there are too many open files ! Is there a .json where open files are written to? I only had one file open in the main window, one opened in a detached window.
Here is an image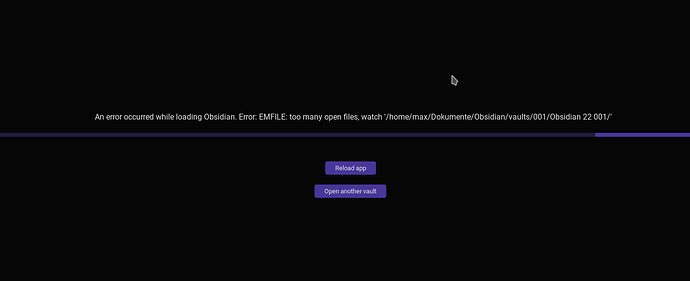 Any idea what I can do ?
Thank you very much
coreSpotz