I would love to see a plugin that emulates the ability to add nodes/notes visually from the graph view like in the "The Brain" app, and also arranges links to the top, side and bottom depending on direction (in The Brain, it's parent, child or 'jump link', for Obsidian I suppose it could be based on direction - From, to or bidirectional). For reference, this is how the graph looks in The Brain when a node is focused: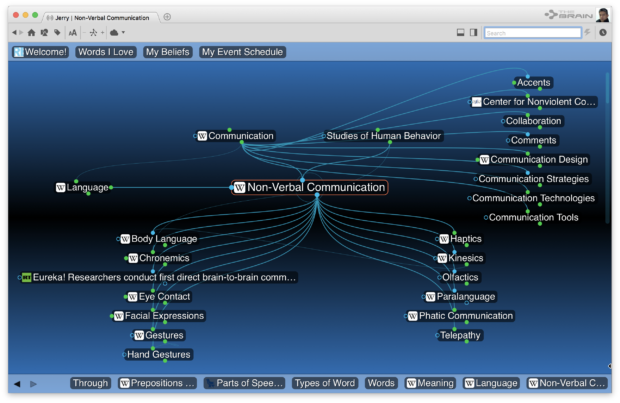 There are small bullets on the top, left side and bottom of each node, clicking and dragging will open a dialogue box that will let you type to select an existing node or name a new one. The top bullet will let you link a parent, the bottom a child, and the side one is a 'jump link' which is neither parent or child.
I've been using The Brain for a little while and only recently discovered Obsidian so it might be a case of not yet understanding how to effectively use Obsidian, but as a more visually oriented person I really love this way of creating and navigating notes. I really like the way it stacks the different chunks of notes for easy comprehension, unlike Obsidian which is a bit all over the place.
The Brain seems to have a decently large userbase as well (half a million copies sold apparently) and I'm sure it's users would be more willing to switch over if the program could behave in this way (and if they could convert their data but that's another thread…)