@nickmilo - Here are a couple with the colors I mentioned above. Note that I normally don't roll with the modal this size, I shrunk it for better visibility of the background 'mask' layer.
Theme's yellow hue for comparison: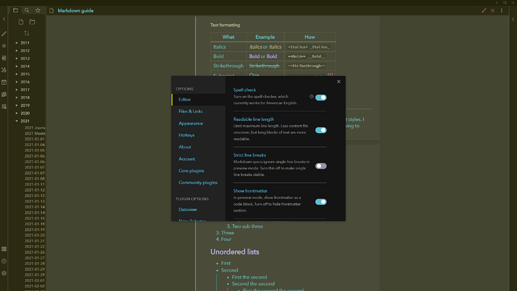 Pink - a bit more subtle, because of the 0.1 opacity: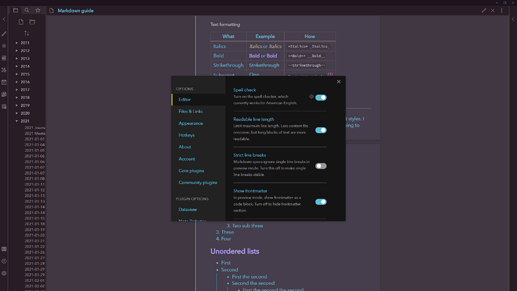 Plum: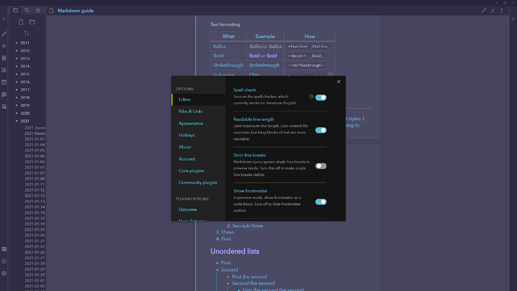 I should point out I don't set Cybertron as my daily driver, so I haven't bothered to customize it too very much. The yellow just somehow… didn't mesh. To each their own, though. It's a very nice theme, and I switch to it regularly for a change of pace.