Use case or problem
I rely on graph view to see how different topics and themes connect. Visualizing the spatial orientation is helpful for me. Topic A is in the upper-right, this links to topic A1 in the lower-right, etc… But every time I open Obsidian the graph view will render differently.
For example, this is a screenshot of my graph view. The second screenshot is simply from me closing and re-opening Obsidian, without adjusting anything.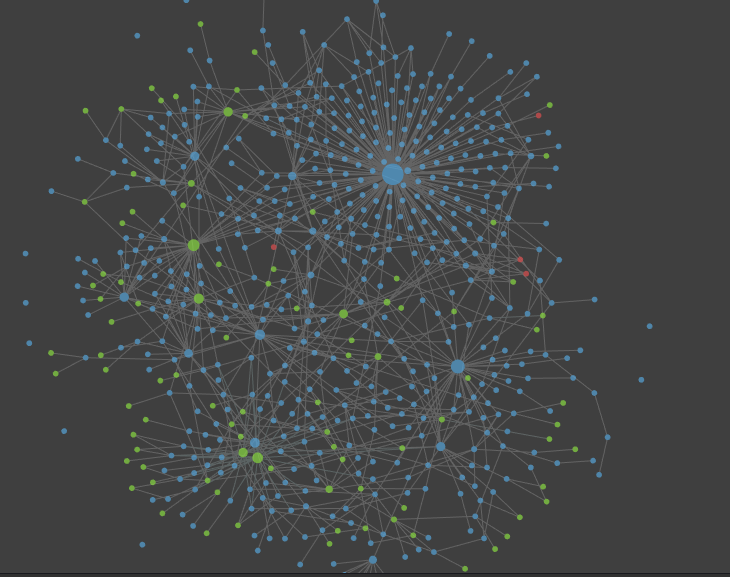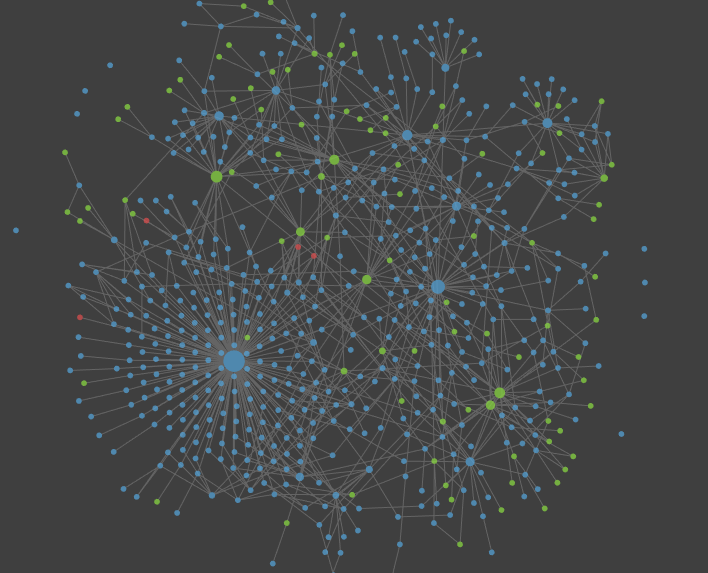 Proposed solution
Maybe an option to pin certain big notes or tags to a specific part of the graph, and let everything fill in like normal.
Current workaround (optional)
I'm currently just dragging the major parts to the areas I'm used to