In "How to take smart notes (2017)" Ahrens write in Chapter 2.1 Writing a paper step by step:
Make literature notes
My understanding is to make several documents (or notes) linked to the reference.
It's backed up by this presentation – although the presenter is wrong with her statement of "one note one idea" (that's for the permanent note). But I guess she understood the book the same way I did.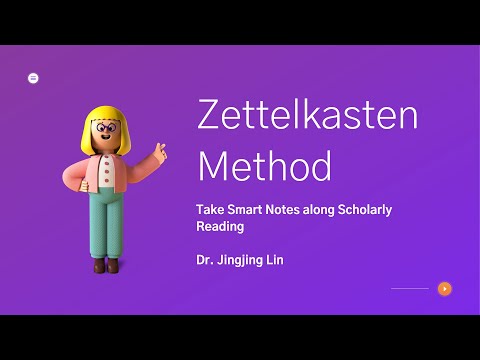 Now, when I read some forum posts or when I read Der Zettelkasten Niklas Luhmanns.
They talk about a single Literature note (containing several notes with page numbers). I understand that Luhmann has a space constraint with his small paper cards. But I would like to know what's what?
Did Ahrens adapted the one litterature note (i.e. one single document) of Luhmanns, to several literature notes (several documents) in his book? Is it a poor translation? Maybe my understanding is uncomplete?
To me, it makes more sense to create several literature notes, because the citation plugin's citekey allows me to link the note easily to the reference. But that's modern technology.
I want to know the hard fact. Does anybody has an answer on this question: One single literature document or many documents, from Luhman view, and from Ahrens view?