Steps to reproduce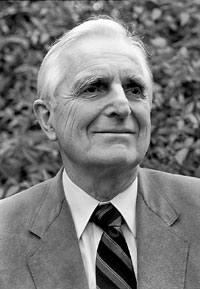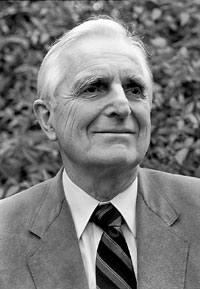 ![Engelbart|100](https://history-computer.com/ModernComputer/Basis/images/Engelbart.jpg) ![Engelbart|100](https://history-computer.com/ModernComputer/Basis/images/Engelbart.jpg)

![Engelbart|100](images/Engelbart.jpg) ![Engelbart|100](images/Engelbart.jpg)
You need to have images/Engelbart.jpg in your vault to test it. Any other local image would be Ok to reproduce the effect as well.
Expected result
Expected to have two images in each in rows, i.e. 2x2.
Actual result
Got 2 image in the first row and 1 image in rows 2 and 3.
Environment
Operating system: MacOS 10.15.6