Currently, I am using a custom CSS theme (taken from the settings menu itself). This is the result.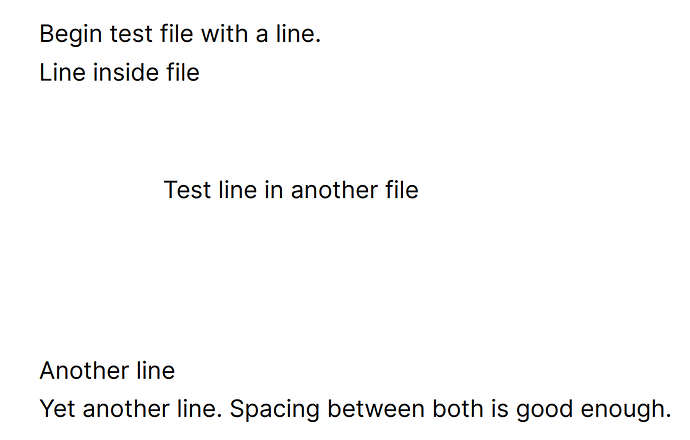 Is there any way I can make the inline transclusion take less space? This would help make the page more concise and print friendly. The extra space around the reference is too distracting too.

I have used this theme as well: Theme: Obsdn-Dark-Rmx (now with Light & Dark) - updated 2020-09-11 - #8 by _ph
There seems to be some issue in the sidebar in the latest update.
Thanks in advance!