What I'm trying to do
Hi, when using the banners plugin, it results in a large gap of white space below the banner and my first line in the note. I would like to get rid of this white space so the banner is directly on top of the note. Please see the image below in reading mode:

In source mode: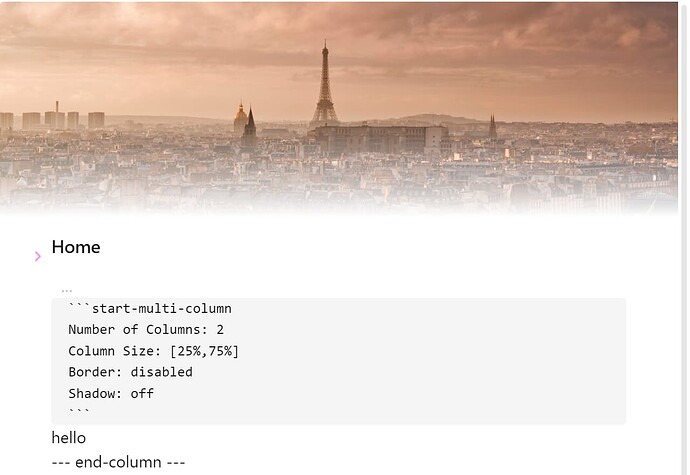 Things I have tried
I have tried using the css snippets from the following two forums in this fix already
and
Neither seem to do anything effective as the top one means I can't see any text in source mode and the bottom one means my text is overlapped below the image.
Appreciate any help
!