In help system the only name you can find is Internal link . If you search help for Wikilink you will get zero results.
From the other hand, corresponding Obsidian option calls them Wikilinks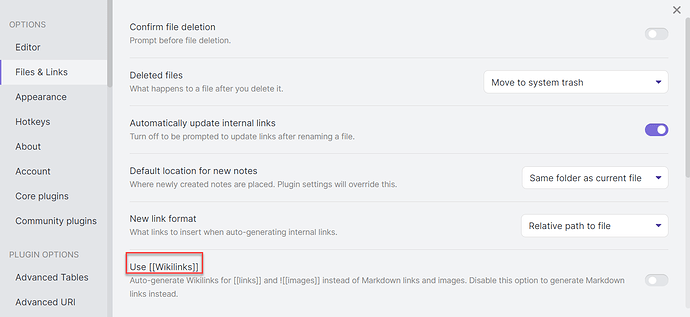 And community calls them Wikilinks most of the time.
I suggest Wikilinks alias to be added as a synonym to the help documentation.