I'd like to use Dropbox image links if possible. But they won't work for some reason:
This does NOT work:
'
'
This DOES work:
'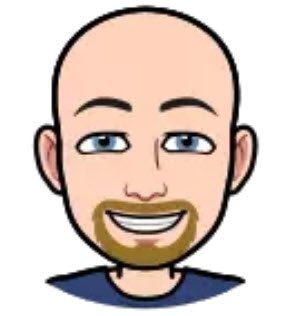 '
If I paste the https into a browser directly for the first one, it works fine. I get the image. But from within Obsidian, the image will not display.
The second one, which is hosted on Wordpress, works instantly.
Just trying to understand…
Hans