Hello!
I'm using the Anuppuccin theme to setp up my new vault, and I discovered some custom callouts of the theme that sounds really amazing, but I don't know how to use it.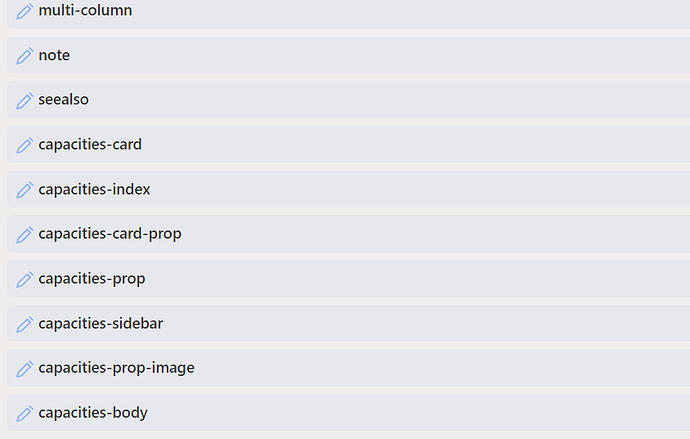 I tried in all ways you can imagine, but I just can't use it.
Here is the github link related to the capacities: AnuPpuccin/capacities.scss at main · AnubisNekhet/AnuPpuccin · GitHub
Even tho I looked at it I still don't know how to use it. Can someone please help me with this?