Things I have tried
Recently, I tried to log in my account on Obsidian PC. You can see the picture showing the "failed logging in".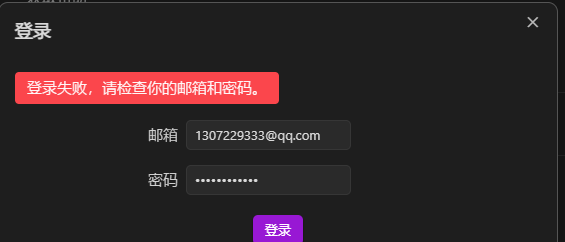 However, I can log in to the Community of the obsidian website in my browser. Besides, I can also look at the plugins market using my VPN(Notice: without VPN, I cannot assess the plugins market in China.). So I think it's weird.
Hope someone can help me. Thanks.