Please look at following GIF. The exact same content in live preview vs reading mode.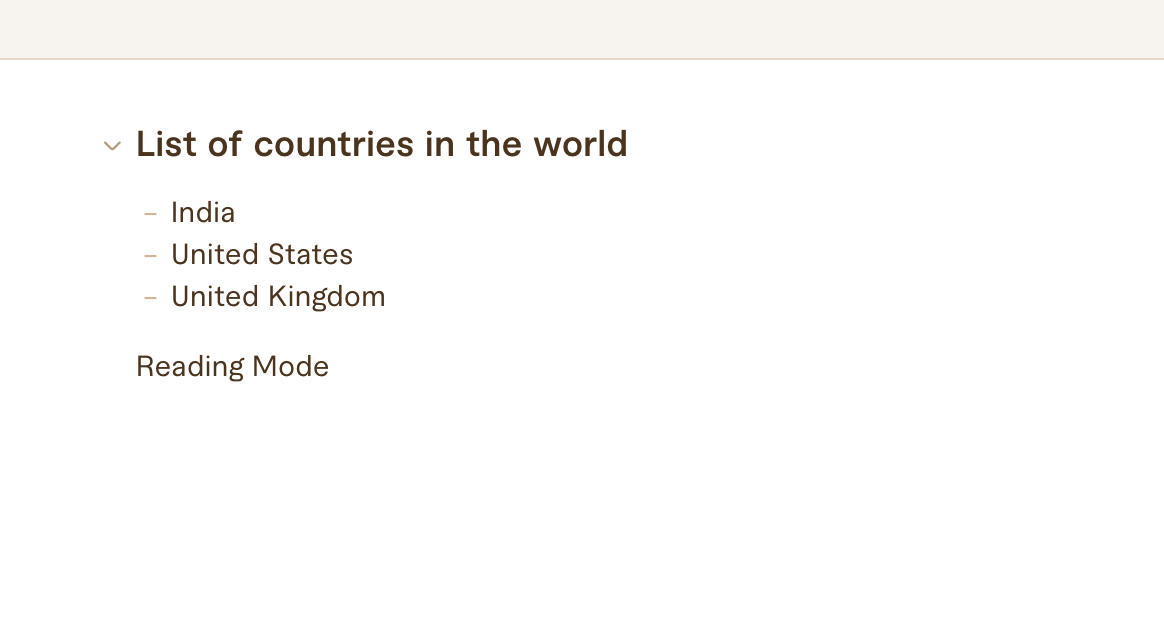 I work in live preview mode most of the time, however, the same content looks better in reading mode. The spacing, padding etc are configured more elegantly.
Is there any CSS hack to make them look exactly same? Idea is to never have to toggle "Reading" mode ever again ane truly enjoy WYSIWYG system. I like to often toggle to Reading view just to read from the well spaced version of my note.