First, search the help docs and this forum. Maybe your question has been answered! The debugging steps can help, too. Still stuck? Delete this line and proceed.
What I'm trying to do
I'm trying to copy in Reading View. I can't see "copy" option in context menu in Reading view: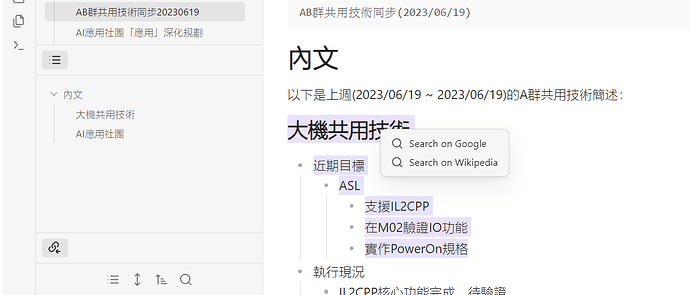 I remembered that I could copy before, I don't know why it disappeared now.
Things I have tried
I don't know if anything I should try.