Hi
Have done some wide-ranging searches, but can't work out why I'm getting this blue line on any inline Excalidraw element I paste into Obsidian?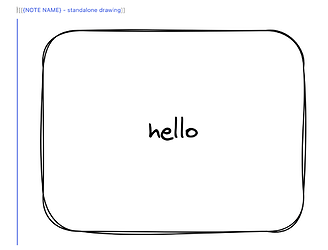 It never used to be there, but only just noticed it cropping up!
In case it's relevant, I'm using Minimal Theme, with Notion colour scheme applied, and can't find any settings that may be able to untoggle this. Anyone come across this and want to get rid of it?
Thanks!