Warn if daily note has already been created
When I use the command "Daily notes: Open today's daily notes" it creates a duplicate if this daily note already exists in a folder.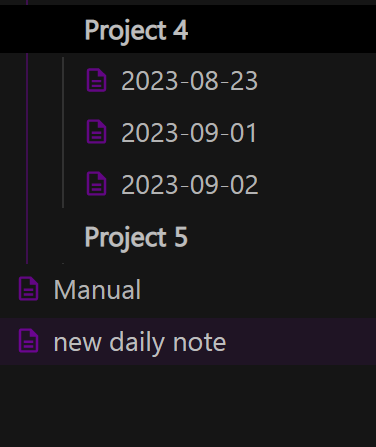 When I now call the command, either through buttons or the command pallet, it adds the same date with the same name.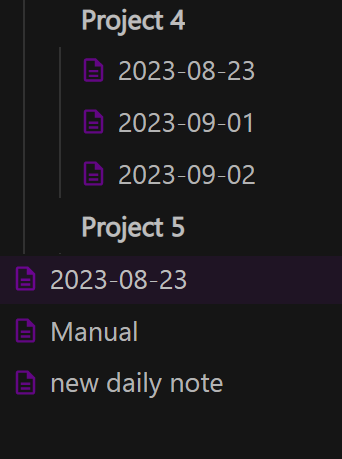 I use quite a lot of Templater and Quickadd and those project lists can get pretty big and it is easy to loose sight over which notes have already been created.
Does anyone have a real solution. I know crtl + O exists, but this does not work with templater.
Another solution would be if somone has a js script they use, that checks the vault for file names and returns a warning when a duplicate is detected.
Things I have tried
I tried to code something, but I have no idea when it comes to coding
This might also be a featur request, but i wasn't sure.
If there is something that isn't clear, just let me know.
Thanks