What I'm trying to do
Move my cursor (under Vim mode) to the indentation before list markers. However, the tab is shown as of size 8 spaces, which even overlaps on my list items.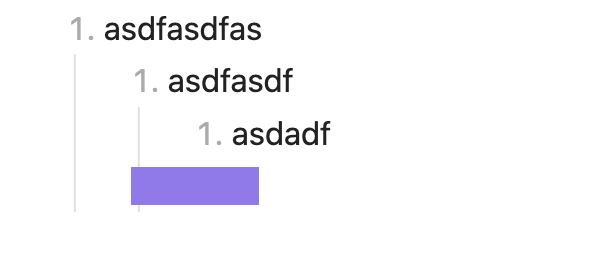 My (relevant) settings:

Things I have tried
I turned on restricted mode, switched to the default theme, and turned off all my CSS snippets. But none of these fixed my issue.

I have a playground vault which does not have such issue, but I am not able to tell the cause and the difference between these two vaults (same settings, both disabled everything mentioned above).
Thanks for any clue.